Today, people spend more than eight hours a day on the internet. Small businesses have now realised how important it is to have an online presence. Here are a few tips that help in improving the presence: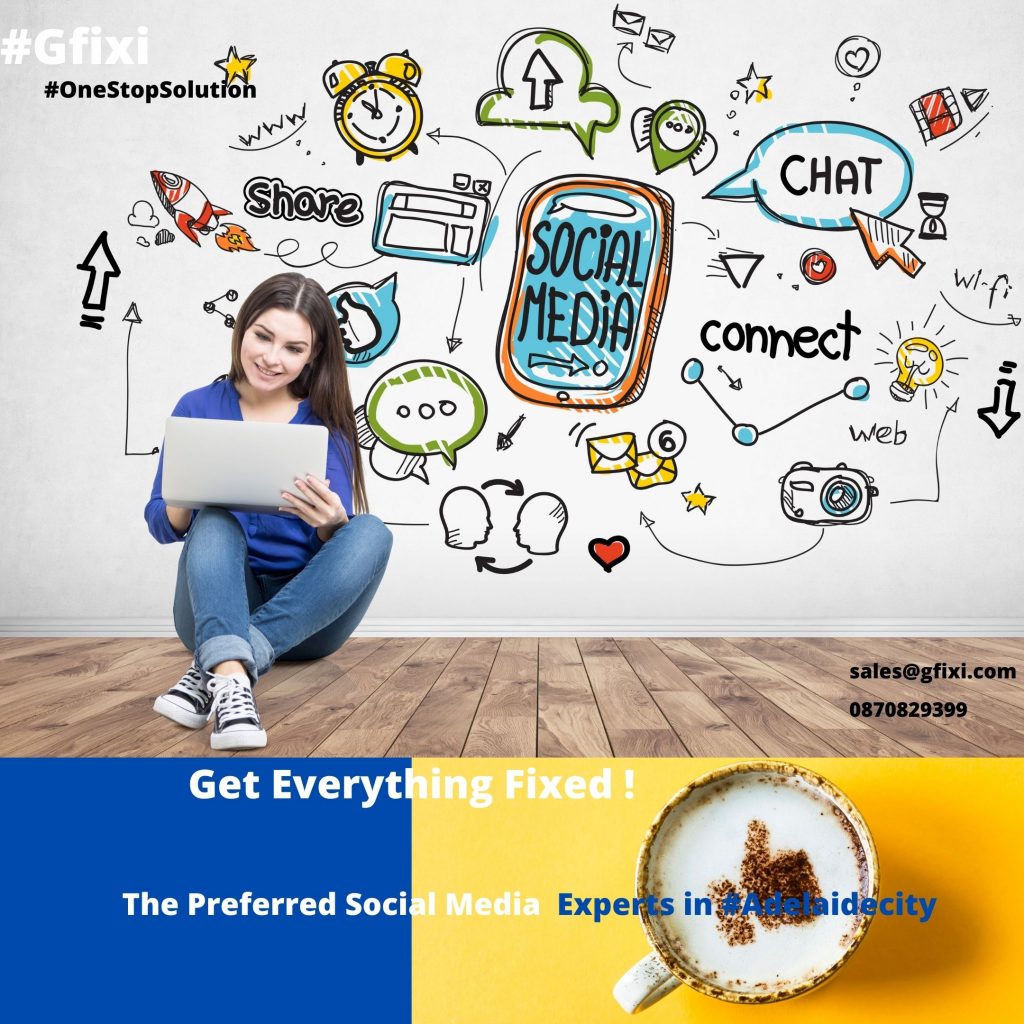 USEFUL CONTENT: Content helps to educate a consumer so that they can make a purchasing decision. It can be in various forms- through homepage, product page, company's about page, and blog posts too.
WEB DESIGNING: In computer terminology, web designing is the process of creating a website. The page should load quickly. The click should link to the focus page directly. It's the first-place people go to, communicate with the buyer regarding the purchase.
SEARCH ENGINE OPTIMIZATION: Mastering SEO is the first step towards being visible online. When a potential customer searches for local products and services, your company should be in the top ten.
APPEALING CONTENT: The content should appeal to the consumer, interest them and grasp their attention. Good content will help you get to know the audience better. Social media helps in connecting with the customer directly. Sharing real experiences of customers and employees helps in maintaining a real customer base.
SOCIAL MEDIA MANAGEMENT: Social media is quickly becoming an integral part of digital marketing as it helps in increasing brand visibility. Customers are more likely to buy from you if you are easily accessible to them. Social media is a two-way communication system that allows the customer and the business to connect directly. Helps in getting instant feedback from the customers.
OFFLINE BUSINESS MARKETING: While focusing on online marketing, one should not forget offline marketing components like distributing flyers and offering coupons. Packaging the products differently can improve brand exposure on shelves.
ANALYSING THE RESULTS: Analysing the results will help in finding out what works and what doesn't. Sales revenue can help in analysis. There are other pointers like cost per click, customer retention rates, site traffic, and social media engagement.
VIDEO MARKETING: Businesses can no longer get by using only written content or images. From brand videos to FAQS to instructional videos may help in conjuring the marketing strategy.