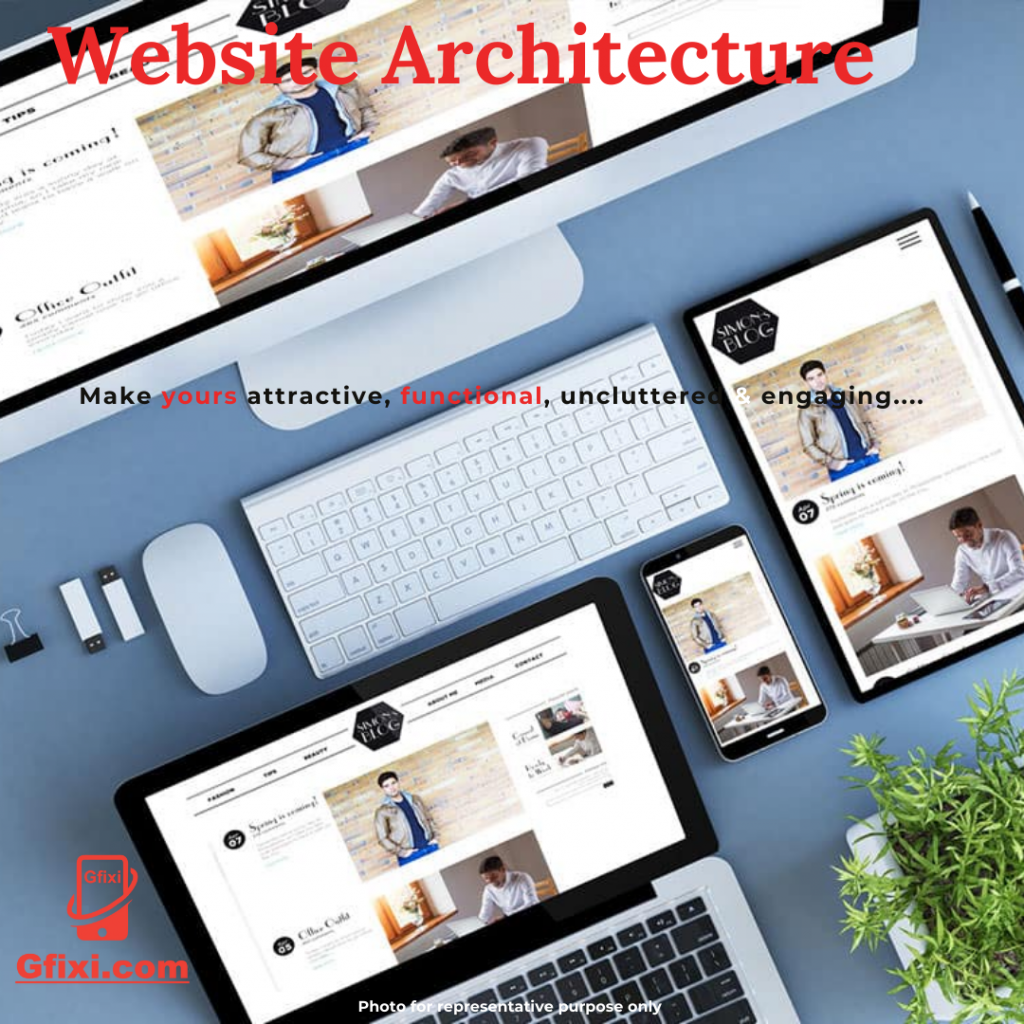 Nowadays we swim in the ocean of knowledge and float in the bits and bytes of digital space. It's easy to write a blog but hard to reach the right audience. We need solid strategies in generating traffic which needs lots of time and hard work. Be it a blogger, digital marketer, or business owner all need to tap on the new untapped traffic source and channelize it to the website. Here are a few ways to increase the traffic flow:
1. ADVERTISING
Advertising is a great tool in brand building to reach out to a wider audience. Pay per click(PPC) ads bring in a stream of traffic to the website. But then one needs to pay attention to the advertising strategy and set budget goals for it to be in tandem with the desired results.
2. CONTENT IS IMPORTANT
To increase the traffic the content is valuable. It needs to be unique to cut through the wave and make a mark. Nowadays people google everything thus one needs to be able to provide specific and accurate information.
3. KEYWORD
Keywords should be used naturally not forced as it may distract the reader. One needs to target phrases with high commercial intent. Long-tailed keywords account for most web searches so they can't be ignored when it comes to website traffic.
4. GUEST POSTING
A guest posting from an expert in the field can increase the traffic and add to the reputation of one's existing business.
5. SOCIAL MEDIA PRESENCE
Social media have had huge outreach in recent times. Post relevant content on multiple platforms for the audience to remember and connect with your posts.
6. COMMUNITY BUILDING
We can build trust and cultivate relationships within various communities on Facebook, Reddit, and many such online forums that help us reach out to a much wider audience with a similar mindset and approach.
7. SYSTEMATIC BACKLINKING
Providing additional resources in another post can benefit mutually. Finding another website partner can also be beneficial in gaining exposure over time through systematic backlinking.
8. BEING RESPONSIVE
Nowadays a seconds delay in loading of website can turn off the interest of the reader. The faster your website loads the better it is for your business.
9. SEARCH ENGINE OPTIMIZATION
It is an integral part of digital marketing. Searches are often the primary source of digital traffic. Greater visibility and higher ranking in search results increase the traffic flow.
10. HEADLINES ARE THE MASTER
Without a compelling headline, a readworthy blog can go unread so one needs to think about the headlines before hitting the publish button.