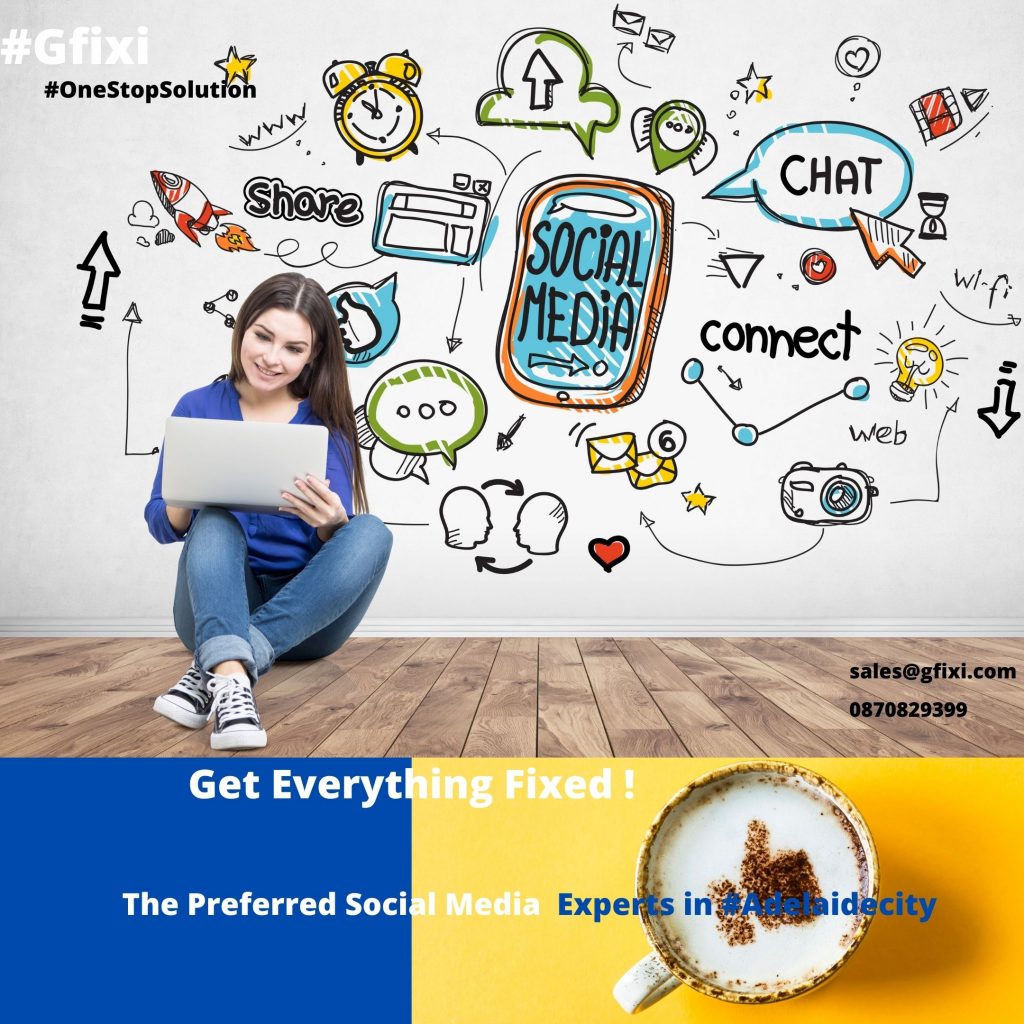 Social marketing is evolving every day and it is becoming more diverse, inclusive, aimed at connecting to the real customer needs.
If you intend to keep your business competitive in today's time, you must adapt to the latest innovations. Let's take a look into some of the possible digital marketing trends for 2022.
Interactive Content: Interactive content lets people personalize and participate in it. It can be in the form of polls, quizzes, utility-centric content tools, or video tutorials too. It also helps to gain direct insights into their interests and preferences.
Multi-touch photos and videos: Humans connect with visuals like images, illustrations, and videos are being considered much better than written content. Creating content containing images with a 360-degree view of the goods, services, or experiences can help users make an informed decision to buy. Today, about 9 in 10 companies use video as a marketing tool. A short video about your product or service can shorten the distance in communication between a brand and users.
Podcasting: Podcasts are engaging. They facilitate the advantage of being played and listened to while driving, walking, or cooking. This allows the users to multitask and save time. People are also more likely to purchase or try a new product if they listen to someone talking or explaining the benefits of it. This can help to capture their interest quickly.
Voice Search: With a lot of people using smart speakers and virtual assistants, using voice commands is changing the way we live and the way we search for information online. Searching has become more convenient and efficient than ever and for digital marketers. Siri, Alexa, and Google Home are changing the way we approach social media.
Augmented Reality (AR): The next promising and emerging technology digital marketing trend is Augmented Reality (AR). It is an effort towards enhancing reality with the help of digitally generated images and features and lets you transform the current environment to provide a more stimulated and enhanced experience. AR is a fun way for adding creativity and to stand out from the crowd.
Storytelling: Storytelling is powerful because humans are wired to react to stories. Strategic brand storytelling is the coordinated narrative that knits together emotions, values, and facts that a brand wants to induce. It can help users to connect with your brand through emotions and experiences. Storytelling can convert users into brand loyalists and amplify the brand's influence, engagement, and profit.
Artificial Intelligence (AI): AI is a fundamental part of how today's social networks function. Applying Artificial Intelligence is a way to increase revenue and reduce costs for companies. AI can help collect data and provide relevant content to users. For example, Facebook uses machine learning to recognize your face in photos and lets you know the details about it. It helps marketers to customize social media marketing messages on an individual level based on the user's historical preferences and behaviors.