If you are looking for highly efficient online services with minimal cost and a higher economic value, Cloud Hosting is the thing to choose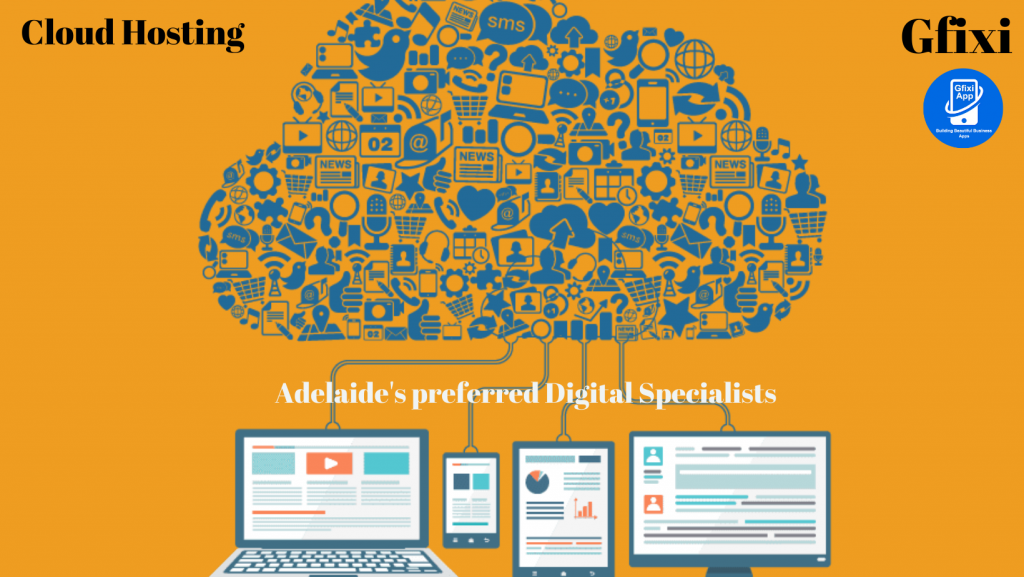 This is the next revolution in the e-commerce business. Nowadays, many e-commerce small and medium-sized business enterprises are opting for cloud hosting. They see it as a worthwhile investment as it provides a sustainable and scalable business framework. This works best for e-commerce websites that are looking at maximizing profitability and growth.
Cloud Hosting helps you efficiently scale in-house resource information and manage sales figures online. Also, as you efficiently start to run an e-commerce business, you will need to secure your data. This can be professionally managed by cloud hosting through managed firewalls, antivirus programs, end-to-end data encryption, etc.
Use Cloud Hosting to smoothly launch a new product or an ad campaign. That is because, with a good cloud hosting partner, your website traffic will organically increase, in return bringing back business to your doorstep.
Every e-commerce website which is hosted by a powerful cloud platform ensures high-speed on-site website movement. This results in increased positive sales and a higher conversion rate. Cloud Hosting saves you rolls of money. So money saved is, money reinvested into something more lucrative, creative ways to expand your business. With this virtual help, you save on software and hardware investment costs as well.
A cloud hosting platform enables you to easily recover your data in case of any kind of system failure. In addition, your users get easy access to your business information through any standardized web browser which eases the business operations.
With efficient cloud-based solutions, you can easily manage your fluctuating bandwidth requirements. With a cloud hosting service, you can scale up the resources immediately according to your demand.
Cloud hosting helps in increasing the mobility of data and information. Employees can manage their work and share information virtually through the cloud from anywhere across the world.
The cloud technology platform has opened new doors for business innovation and management in the e-commerce sector. A perfect solution like cloud hosting provides a perfect framework for developing your e-commerce business profitability and assists in its expansion.
#cloudhosting #hosting #webhosting #cloud #vps #domain #wordpress #webhostingcompany #server #web #sharedhosting #wordpresshosting #website #webhostingservices #websitehosting #dedicatedserver #webdesign #adelaide #southaustralia #digitalmarketing #vpshosting #technology #ecommerce #marketing #linux #cpanel #business #cloudcomputing #marketing #supportlocal #ichooseSA