Smart businesses today are shifting to cloud hosting rapidly…..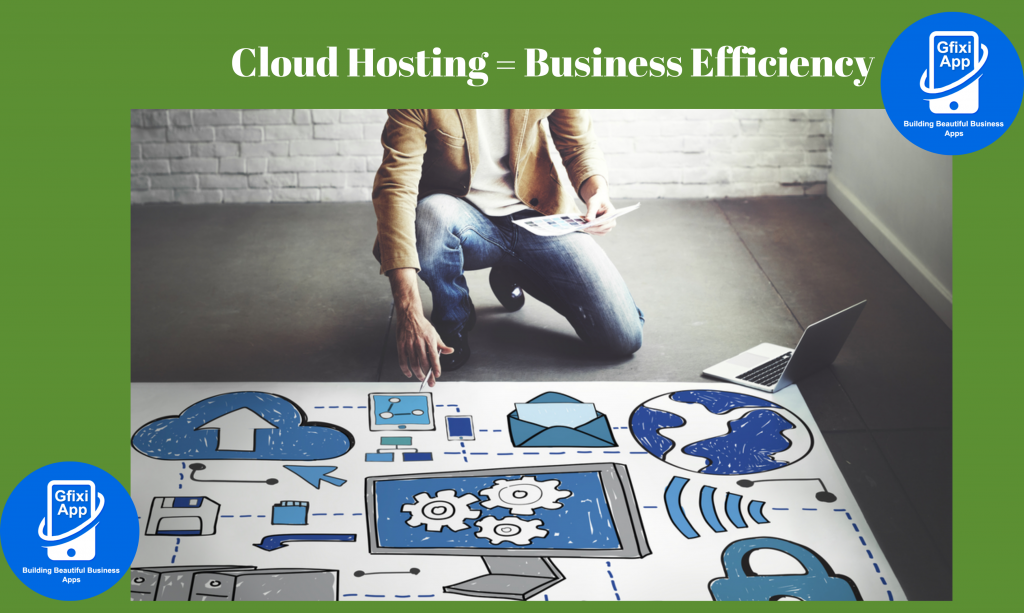 Cloud hosting is an emerging technology that has gained popularity and works well for Information Technology (IT) networks in small, medium, and large-sized enterprises. Cloud hosting provides various benefits to its users. First and foremost, it is cost-effective and scalable, making it more preferable to traditional hosting.
The main difference between traditional hosting and cloud hosting is that the latter provides a scalable environment and cluster of servers as it runs on an outside server, as compared to traditional hosting which has a single point server that is a physical hard drive and website server.
In traditional hosting, the amount for storage or space is paid by the client on a single server which is further shared by other websites. However, in cloud hosting, there are multiple servers where the load is balanced which helps in saving information even when a server goes down. Cloud hosting is more resilient and elastic.
Security is a major cause of concern in online business. Cloud hosting provides high-security provisions and saves the website from viruses, cyber-attacks, and unauthorized access, etc as there are numerous servers. In traditional hosting, only solitary security is provided to the business data.
In cloud computing, expenses and costs are lesser than traditional hosting as the operation and maintenance of servers is divided amongst various distinct gatherings. In this setting, you only pay for the services you have used. In traditional hosting, users need to buy additional infrastructure like equipment, server, etc for business growth. Further, the value of physical servers declines every year which reduces the return on investment.
Operating system dependency is another criterion on which traditional hosting and cloud hosting can be differentiated. Traditional hosting is reliant on a single operating system and cloud hosting applications are autonomous as it is inescapable.
Any application's design is determined by its architecture. In traditional hosting, applications are made on three tiers that are presentation, database, and logic. However, in cloud hosting, applications are made for infrastructural development.
Traditional and cloud hosting platforms are managed differently. In cloud hosting, the storage provider manages hardware, security, etc. in traditional hosting, in-house administrators and highly trained IT personnel are required for maintenance and monitoring of services.