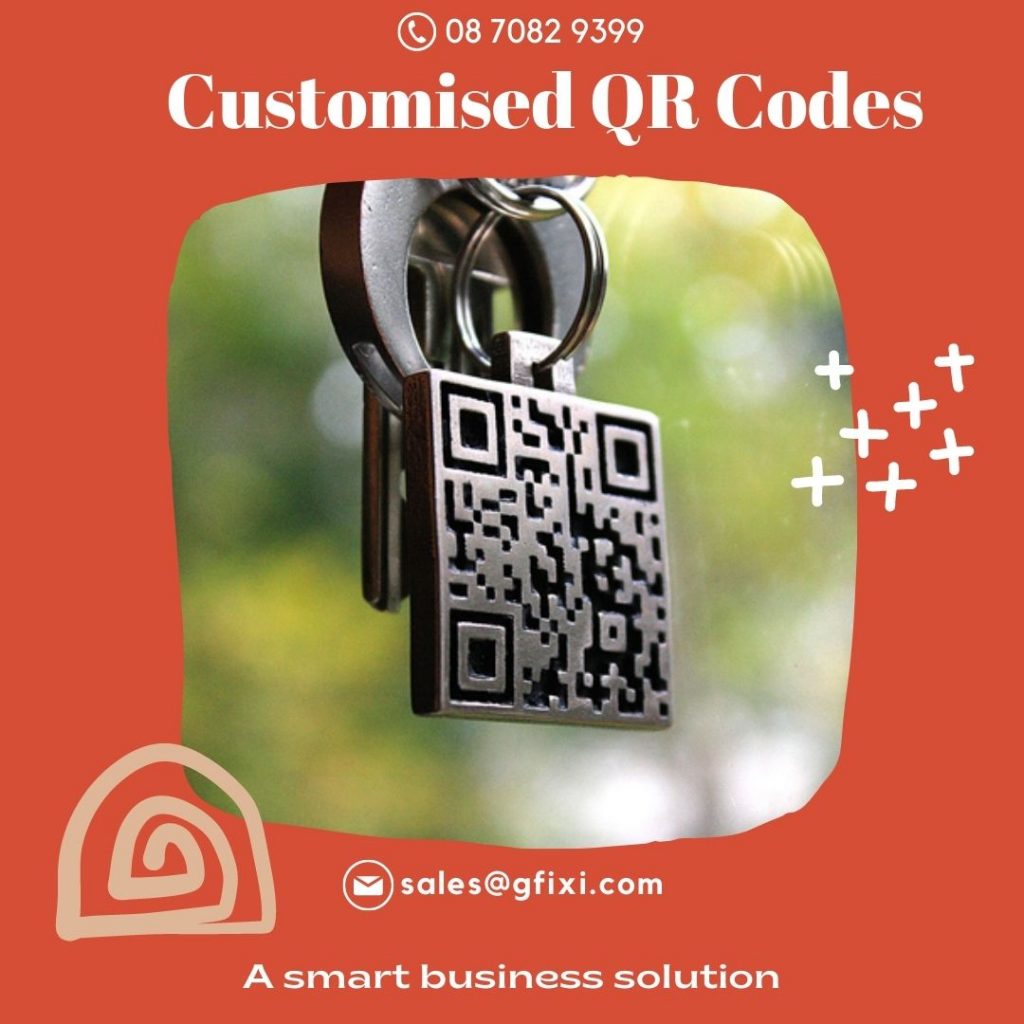 The use of QR code is rising. Hygiene is the major reason for its growing popularity
The Japanese innovation of a QR Code is enabling people with touch-less engagement. So, businesses can minimize the spread of Covid 19. A recent survey shows that about 78% of the world's population owns a smartphone and with these numbers, companies are investing their time and money into things that can make consumers' everyday tasks convenient and quick to achieve. The Quick Response (QR) Code is an advanced version of the barcode where the user doesn't require any special machine to scan or obtain information and simply uses their phone camera to access it.
For any marketing channel, a QR code helps to add value to the product. Companies can create and integrate short branded links into a QR code and it takes the user directly to the promotion or the checkout page with as few clicks as possible making the entry process satisfying and time-saving. 
With tech scams on high, it is also a safer option as compared to manually visiting the weblink for making payments, registration, or sharing your bank details and other sensitive information.
Businesses and start-ups have started using QR codes for several purposes that go beyond payments. A popular example is scanning QR codes for food and beverage menus at restaurants or catering companies. Students, healthcare workers, and professionals can use QR codes to share emails, presentations, login credentials, locations, event invitations, and much more. It allows advertisers and retailers to access a variety of content, and make purchases, provide personalized recommendations and unique customer experiences with minimum effort. QR code's performance is also trackable which means that businesses can know how much and when it is used. They can also update and customize the QR codes information later if they need it. 
QR codes can be attached to a business card, online post, or email to provide discounts to the users. It can also be used to download applications, a guided step-by-step instructional videos link on any electronic product, Flight bookings and even check-ins can be done using a QR code. The same features and functionalities are used for passengers purchasing bus, train, or ferry tickets. At some places, it can also be found in cabs for safety and payment reasons.