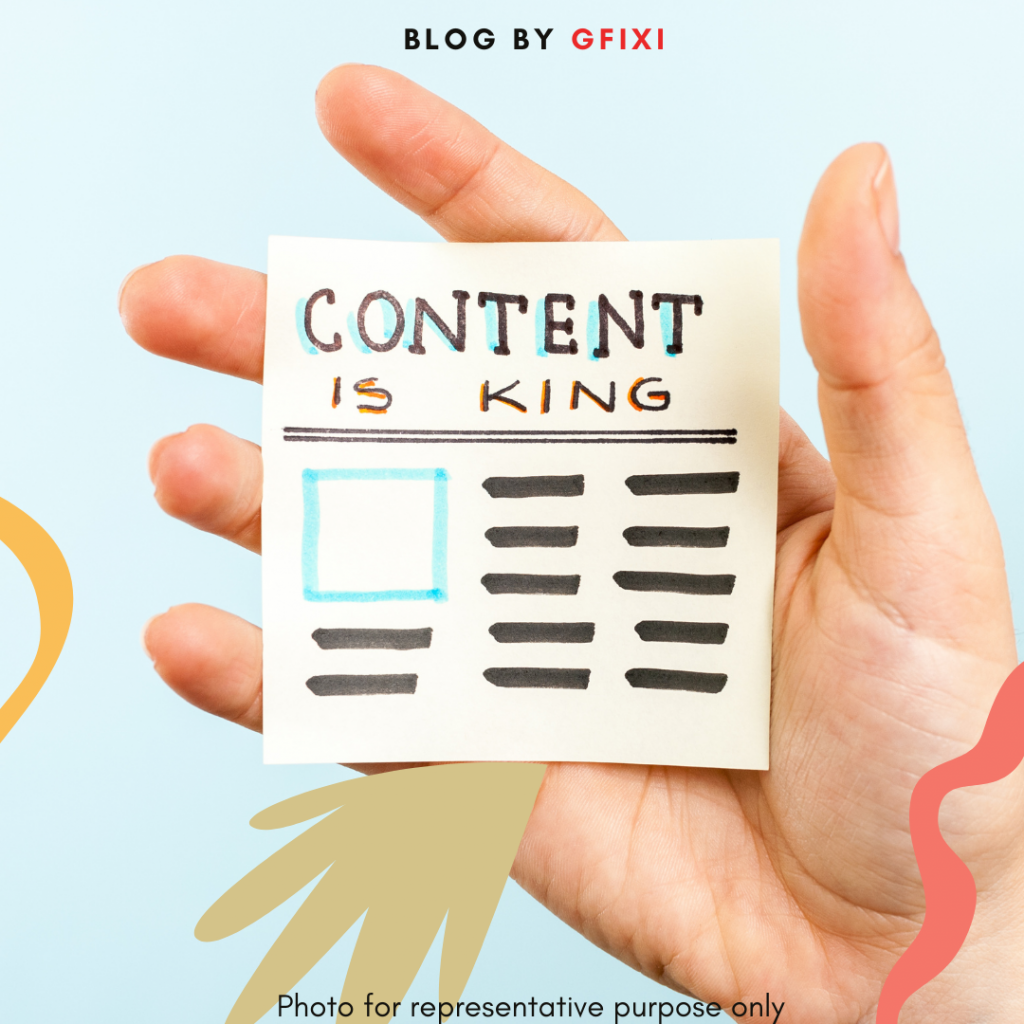 The end result of an impactful communication is when the receiver understands the message, we send to them
Don't be surprised if I say to you that there is a dynamic, fool-proof content creation formula that gives a way to address motivated seller pain points. This formula not just creates a will to find the solution, but build trust and overcome objections. Incorporate the concept of AIDA in your content strategy.
What is AIDA?
AIDA was introduced in 1898 by the by American advertising and sales pioneer Elias. St. Elmo Lewis. According to him, most of the marketers follow this model to fetch more consumers for their product. Marketers use this model to attract customers to purchase a product. This model can be seen widely used in today's advertisements. It has been used by advertiser's time and again and considered the foundation of best copywriters to create an impactful content.
AIDA stands for: Attention, Interest, Desire, and Action.
The step-by-step process of transforming AIDA into simple formula is as follows-
Attention
The immediate response of your content is to "Capture Attention". Attention is usually grabbed by the use of image, colour, layout, typography, size, celebrity, model etc. We understand need of sellers and develop content to grab attention, in a way that is interesting and engaging.
Interest
Once we have the attention of the client, the next step is to create interest in the viewers mind so they read about the brand being advertised. This can again be done by creating some sub headings so that they want to know more, this can also be called as hook. Hook keeps them glued and wants them to read more and know about their benefits.
Desire
Desire is created with details in the body copy, where the details are mentioned about the necessity of buying the brand, also providing the facts and figures.
Action
This is the last act, where the buyer is persuaded to take action immediately. This differs based on the advertising viz call-to-action (CTA), example
 Call Now
 Email Me
 Read More
The success of an advertisements depends up on the viewer's ability to notice and understand its message. This model helps the copy writer to present the elements of a print ad, Headline, Subhead, Body copy, slogan and contact information in a format that makes the viewers read in a flow and understand about the product easily.
For more business curated content plans, contact us at www.gfixi.com or write to us at sales@gfixi.com and/or call 0870829399
#contentstrategy #contentmarketing #digitalmarketing #socialmediamarketing #contentcreation #marketing #contentcreator #marketingtips #marketingstrategy #socialmedia #socialmediastrategy #branding #content #seo #digitalmarketingagency #contentmarketingstrategy #business #marketingdigital #socialmediaexpert #digitalmarketingstrategy