Video Marketing Is A Smart Marketing Tool In Popular Use Today….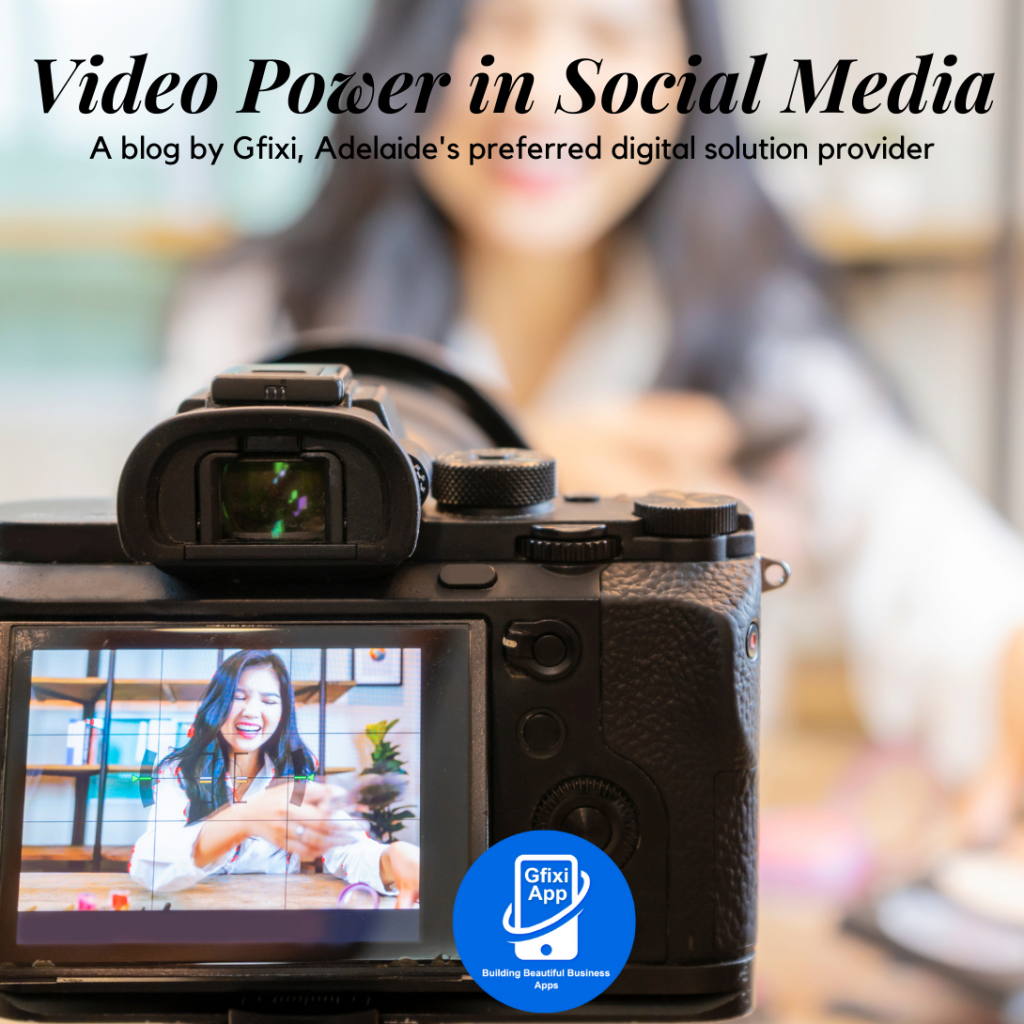 Video marketing on social media platforms has become the newest trend for companies which are promoting their brands online. Use of video in social media marketing is being widely used by businesses for its growth and for increasing online reach. It builds a connection with customers and cultivates a positive brand attitude. Approximately 85% of business firms are using video as a social marketing tool for business promotion and 92% of marketers agree that it is a vital part of their marketing strategy.
Visual Advantages Are Many
Video content marketing assists brands in reaching out to new potential customers. Almost 40% of Generation Z consumers follow information which comes through social media channels and are attracted to the brand. Video content has an immediate effect on decision making. As video content is concise, it captures the viewer's interest and attention in few seconds. This type of marketing gives a higher return on investment. According to a report, almost 88% of marketers are getting positive ROI from their video campaigning. It drives traffic to the site and helps in increasing conversions. Video content enjoys a longer shelf life and because of its sharing feature, it remains visible for a longer period of time online. It allows dynamic display of products and services, helping lasting impression on the customer.
Video On Social Media
Video content marketing on social media platforms like Instagram, Facebook, LinkedIn, YouTube, Pintrest, etc, helps the brand in getting more exposure and improves customer engagement. Video marketing is gaining its popularity across all channels and users spend approximately 6 hours weekly in watching online videos. Video advertising in digital world is simple, cost efficient and very easy to use. It helps in creating an emotional connection with the viewers for a particular product or service which builds brand equity and loyalty. Marketing through videos remains more engaging because you can easily make use of fun graphics, engaging music, spunky voice, or attractive pictures.